Trenching and Digger services
We have recently upgraded our machinery fleet to a winning combination, including a CX24 ditch witch walk behind trencher, cable locator and Yanmar Vio17 1.7T digger.
The cable locator allows us to identify existing cable and services helping avoid any near misses and issues.
The ditch witch makes quick work out of any length of trench, digging and backfilling making it look like we weren't even there.  We can supply and install the whole package cable, magslab and warning tape as well as even spreading a bit of grass seed if the need arises.
The digger allows us to work around tricky areas and existing structures.  As well as doing any tidy up jobs clients require while we are onsite.
We have all the gear to undertake any underground services and mains installs for you today so get in touch.
Talk to our team today
we can help you with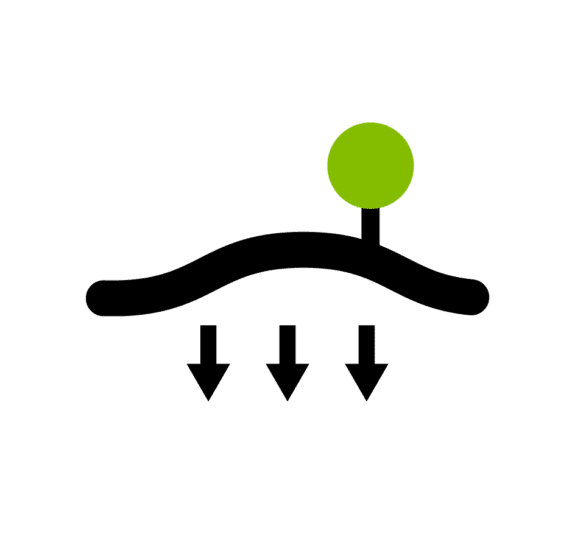 Supply and Install Underground Services
All our own gear to do things right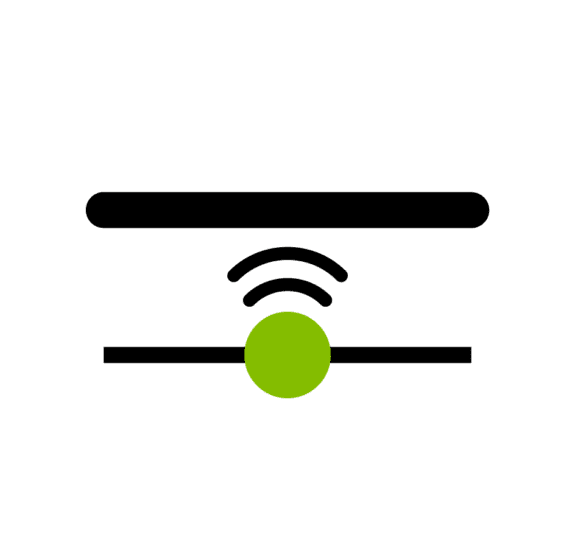 Cable location
Locate and identify existing services and cable before you dig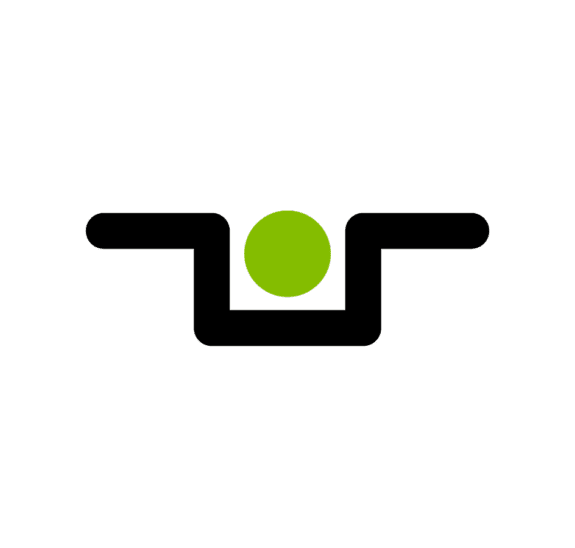 Trenching
Correct depth trenching for cable and water pipe installation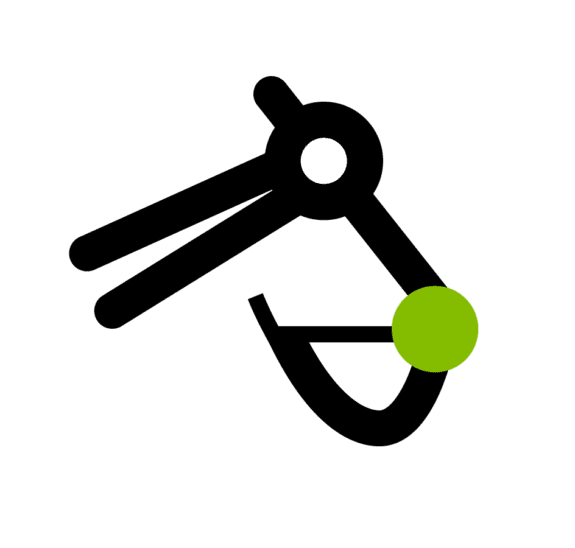 Digger services
Handy tool for the tricky jobs, on hand to make things efficient
take a look through some recent rural projects